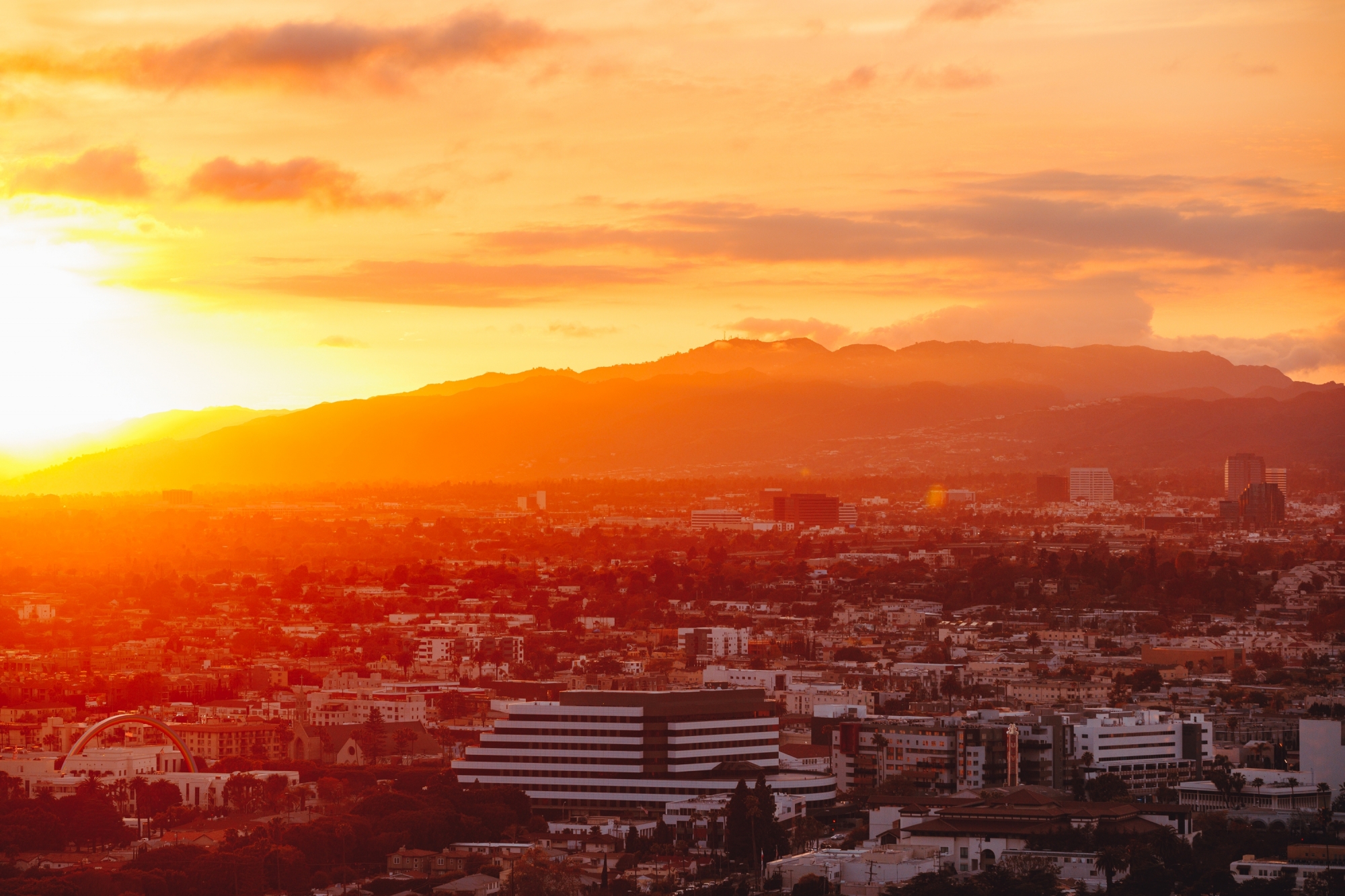 Resource Director
New York City
Day One Agency—Campaign Magazine's Agency of the Year and PRovoke Media's Creative Agency of the Year—is hiring! We're looking for a Resource Director to join our rising team and will report to the VP, Finance. The right candidate will exhibit great attention to detail, be highly responsive and prioritize quick turnarounds. We're looking for self-starters with creative agency experience who are willing to work collaboratively and quickly with our squad. Excellent organizational skills are imperative. In return, you'll be in a rewarding learning environment with a great opportunity to grow and further your knowledge and career.
Our company culture is at the core of everything we do. It defines our vibe. It's what makes every day, Day one. We offer a highly collaborative environment (even as we work from a distance in this new remote world) where smart and hyper-passionate people come together to solve creative communications challenges. It's no secret; we work hard, but only on the things we love. From the day this agency was created, we vowed to only work on projects that fire us up and that's still true. It's how we make projects like Chipotle's multi-award-winning Freeting campaign come to life.
We emphasize and value all of our relationships—they're what powers us. Our colleagues, clients, and partners are the most important part of our business. So if you want to join a fast-growing, award-winning, creative team, we'd love to hear from you.
This position is full-time and is hybrid with 2 days in our New York office.
Responsibilities
The Resource Director will be responsible for supporting the tracking and management of all staffing and creative resource management needs for the agency including onboarding and offboarding and familiarity with federal and local labor laws regarding temporary employees. The responsibilities will be split into two fold areas. One, management of all temporary employees and freelancers at D1A and two, tracking and building out the staffing system for the agency.
Temporary Resource Management:
They will maintain, track and manage all required processes and documentation for the freelance process and work closely with Ops, HR and Finance to ensure smooth onboarding and offboarding of the resources..

The Resource Director will adhere to the process for asset management and file sharing with internal teams and leads across the agency.

They will manage relationships across various in-house teams and temporary employees/freelancers. This Resource Director will manage freelance supplier diversity forms and organize required vendor documentation.

They will gather all necessary reporting and tracking for our external clients and internal supplier diversity goals. The best fit is someone with experience in an agency (preferred) who is reliable, organized, highly motivated and responds promptly and works efficiently.
Staffing Management:
The Resource Director will maintain all staffing sheets and build a system that allows for better decision making on hiring and staffing decisions.

The Resource Director will strive to build ways in which we can track utilization across various teams to allow for a better understanding of capacity and pipeline.

The Resource Director will build reports and regular dashboards that helps understand patterns with staffing and general resource management of agency staff.
Requirements

Minimum 6-8 years experience in a client service organization or agency

Minimum 3-5 years experience in resource and/or project management

Expertise in liaising among different departments and team leads

Multi-task and prioritize workloads with quick turnarounds

Proficient in Microsoft Excel, Word and Google Sheets

Keen attention to detail, well-organized

Strong proficiency in Google Sheets, Excel and Word. Preference for someone who understands various staffing and resource management systems. For example, smartsheets.
Compensation + Benefits
We value all of our employees and are happy to provide comprehensive benefits to help support them holistically in the best way we can. We offer all our employees:
Health Care (Medical, Dental, Vision)

"Take-As-You-Need" Paid Time Off and Company Paid Holidays

Fresh Thinking Fridays

Summer Fridays

Annual Technology Stipend

401K Retirement Plan with Company Match

Paid Parental Leave

Commuter Benefits

Company Credit Card

Uber Business Account

New Business Referral Bonus

Employee Referral Bonus
The Company is committed to fair and equitable compensation practices. The base compensation range for this role is $125,000-$155,000 and this position is eligible for benefits that include medical insurance (health, dental, and vision), retirement plan, paid time off, paid parental leave, new business and employee referral bonuses, etc. Please note that the compensation information provided is a good faith estimate for New York City based hires only and is provided pursuant to the New York City Pay Transparency Law. Final compensation for this role will be determined by various factors such as candidates' relevant work experience, skills, qualifications, and location.